If you're a business owner, an artist, a service provider et al, you know the importance of having a strong online presence. Be it an online shop, a portfolio, or a website to showcase your products and services, your website is often the first point of contact for potential clients. Thus, it is crucial that your website not only looks professional but is also intuitive and useable.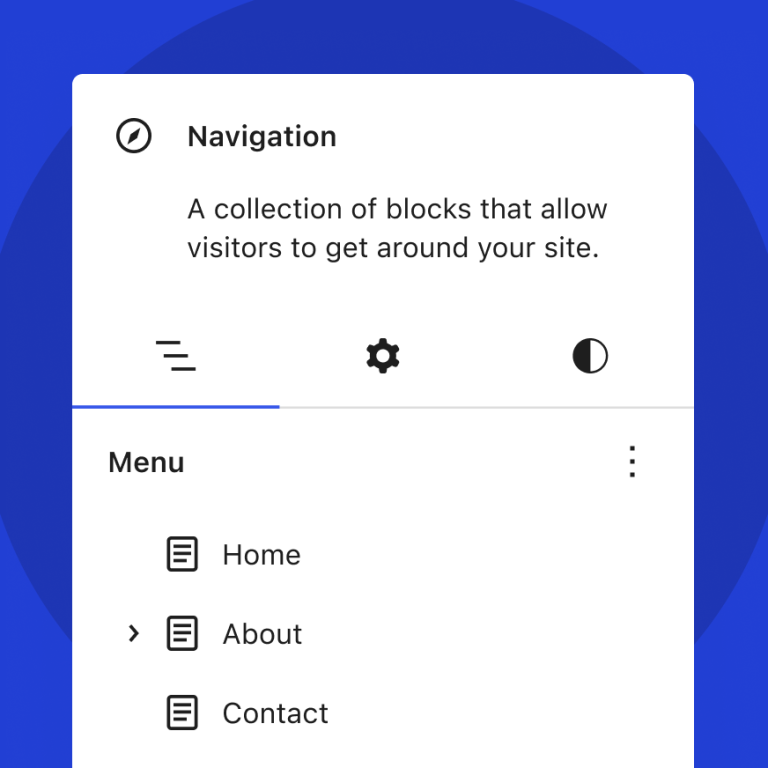 That's where WordPress 6.2 comes in. With a range of new features and improvements, this latest version of WordPress can revolutionize the way you approach your websites, e-commerce store, portfolio, et cetera. Let's dive into some of the specific ways that WordPress 6.2 can help you take your website to the next level.
Block Pattern Directory: Effortlessly Create Custom Pages
The block pattern directory in WordPress 6.2 is a game-changer for website owners who want to create custom pages that look stunning and professional. With pre-designed layouts that you can simply plug your content into, you don't have to be a web design expert to create a beautiful website. Whether you're showcasing products and services, or just want to create engaging content, the block pattern directory can help you do it with ease.
Improved Media Handling: Streamline Your Workflow
Small business owners often wear many hats, and anything that can streamline their workflow is a welcome change. With improved media handling in WordPress 6.2, organizing your images and other media files has never been easier. With new features like improved image cropping and video embedding, you can make sure your content looks polished and professional, without wasting time searching for the right image or file.
Better Privacy Controls: Build Trust with Your Customers
Data privacy is more important than ever, and small business owners need to take it seriously. WordPress 6.2 makes it easy to comply with regulations like GDPR and CCPA, which can help build trust with your customers. With improved privacy controls, you can give your users more control over their data, making them feel more secure and confident in using your website.
Block Editor Improvements: Create Engaging Content
The block editor has been a major improvement for WordPress, and WordPress 6.2 takes it to the next level. With new features like nested blocks and block patterns, you can create engaging content that captures your audience's attention. Small business owners can use these features to showcase their products, highlight their services, or create engaging blog posts that keep their customers coming back.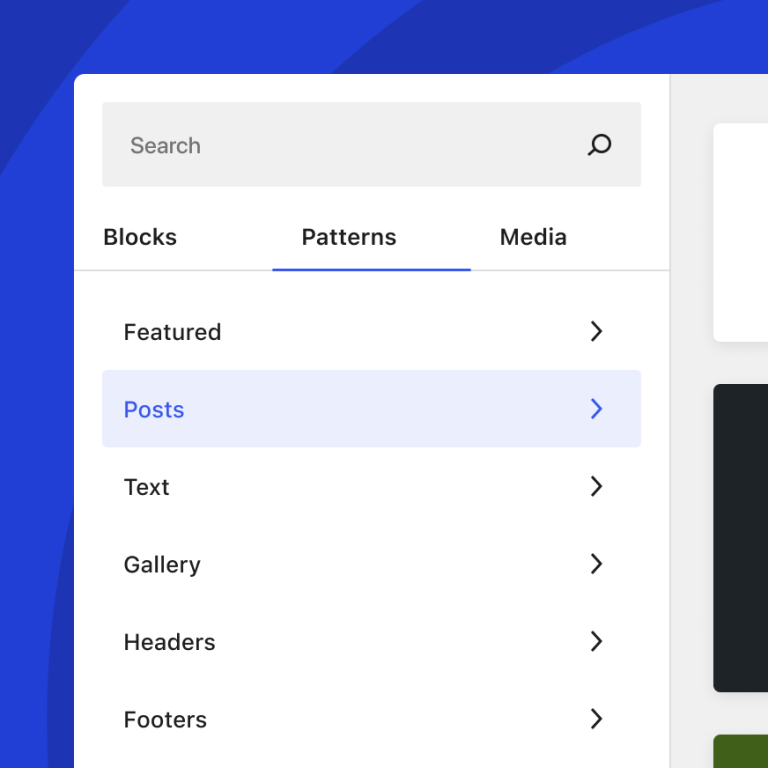 Improved Site Health Check: Keep Your Website Running Smoothly
Your website is often the first point of contact for visitors, customers, and clients. As such, it is important that your site is always up and running. With the improved site health check in WordPress 6.2, small business owners can identify and fix issues that could be affecting their website's performance. Whether it's a broken link or an outdated plugin, the site health check can help you keep your website running efficiently, so you don't miss out on any potential customers.
In conclusion, WordPress 6.2 is a must-have for small business owners who want to take their websites to the next level. With features like the block pattern directory, improved media handling, better privacy controls, and more, WordPress 6.2 can revolutionize the way you approach your online presence. Whether you're looking to streamline your workflow, build trust with your customers, or create engaging content, WordPress 6.2 has everything you need to succeed.
You can read more about WordPress 6.2 "Dolphy" here: https://wordpress.org/news/2023/03/dolphy/