Our Beginnings
Gbefunwa, a Managed WordPress Hosting for Africans was launched in February 2021 by Gat Labs Limited, duly registered in the city of Lagos, Nigeria.
Gbefunwa is set up to provide Managed WordPress Hosting, domain registration, and premium support services tailored for Nigerians, and Africans.
Our Core Values
Knowledge Sharing – A person can never stop learning, we believe the more we share useful knowledge, the better we become as humans, as a team and as a company.
Outstanding Support – We want all our customers to focus on what matters most, their business.
Teamwork: By helping each other and working together, we are able to serve the needs of our customers, in the best possible way.
Our Team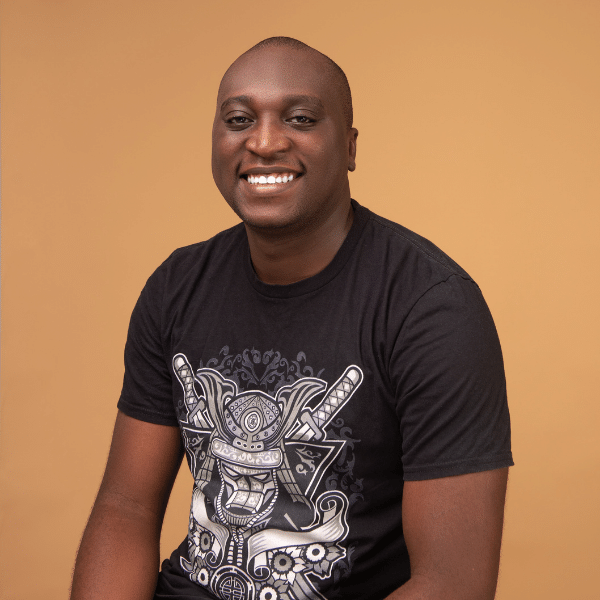 Mary Job
Co-Founder, GatLabs Ltd
Mary is a WordPress advocate and Community Builder with over 6 years experience in the Open Source Industry. Mary believes everyone should own and run a personal blog.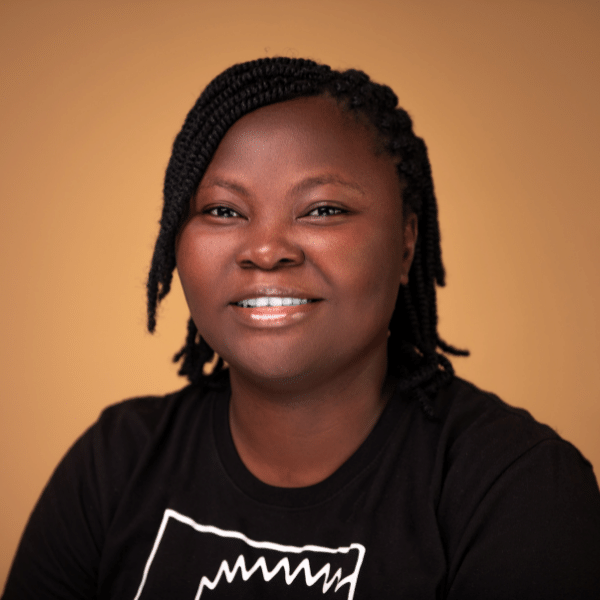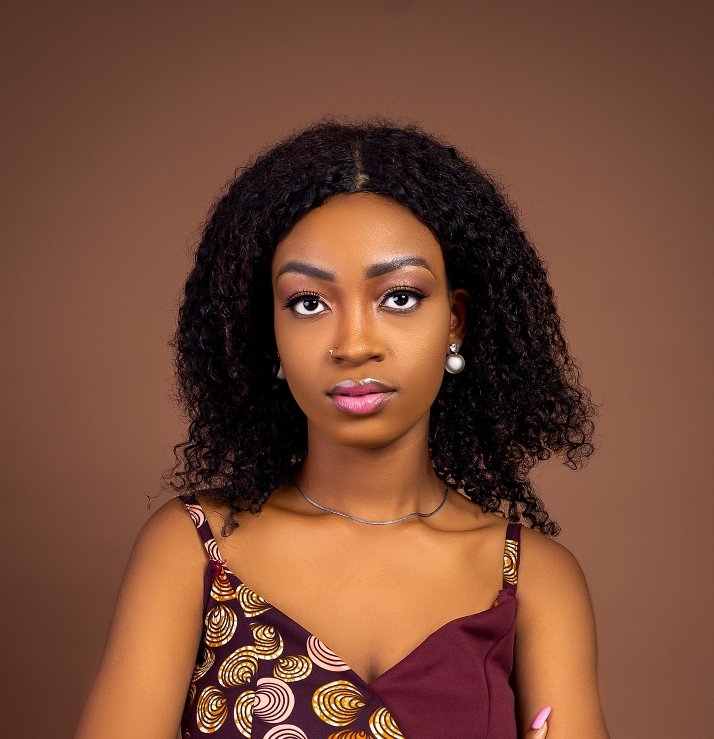 Deborah Oludimi
Content Writer & Editor, GatLabs Ltd
Deborah is an experienced content writer with 3+ years of experience. She is skilled in research, writing, and editing to produce high-quality, engaging content across industries. Deborah is passionate about creating content that informs and inspires.