When it comes to establishing an online presence, a WordPress website is a popular choice due to its flexibility and user-friendly interface. However, understanding the cost involved in building and maintaining a WordPress website is crucial for effective budgeting. In this blog post, we will explore the factors that influence the cost of a WordPress website in 2023. This way, you can plan your online budget wisely.
Domain Name: Investing in a domain name is the first step towards creating a professional online presence. Typically, a domain name costs between $10 and $50 per year, depending on the chosen domain extension and the registrar. We talked about domain extensions here earlier. You can always purchase your domain extension from us here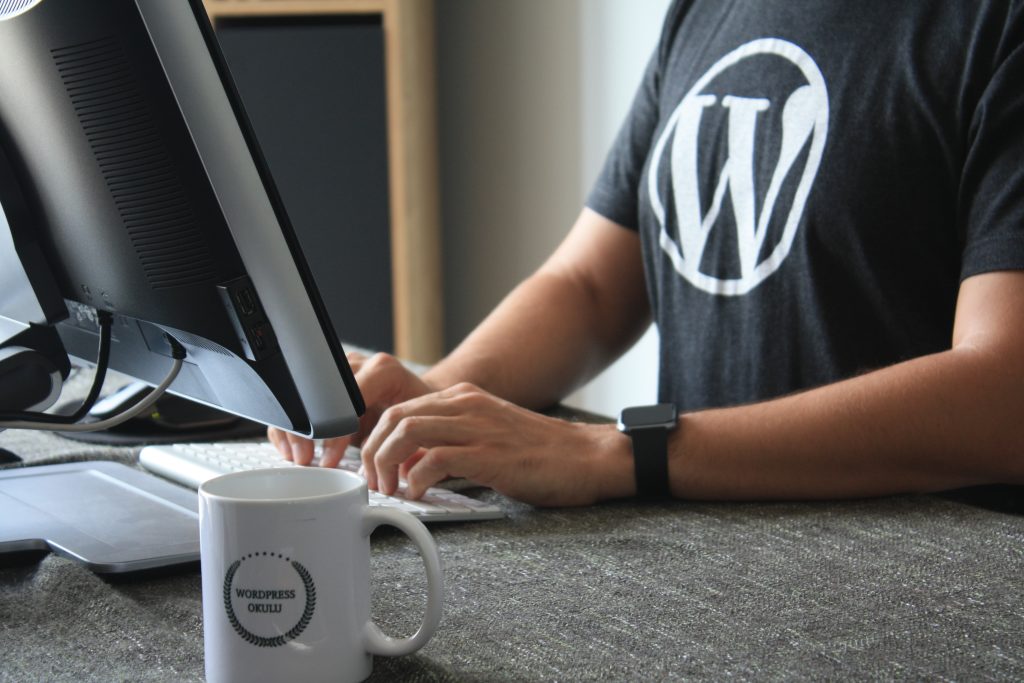 Web Hosting: Selecting the right web hosting provider is essential for website performance and reliability. Shared hosting, which is suitable for most small to medium-sized websites, can range from $3 to $15 per month. Managed WordPress hosting, offering additional features and support, can cost between $20 and $100+ per month.
Premium Themes: While WordPress provides free themes, premium themes offer more customization options and advanced features. The cost of premium themes varies, ranging from $30 to $200 or more, depending on the complexity and functionality desired.
Plugins: Enhancing your website's functionality with plugins can add to the cost. While numerous free plugins are available, some premium plugins require a one-time or subscription-based payment. Prices for premium plugins can range from $10 to $200 or more, depending on their complexity and licensing terms.
Custom Design and Development: If you desire a unique and tailor-made website, hiring a web designer may be necessary. The cost for custom design and development can vary significantly, depending on factors. These factors include such as site complexity, desired features, and the expertise of the professional. Prices can range from a few hundred dollars to several thousand dollars or more.
Maintenance and Updates: Ongoing maintenance and regular updates are crucial for a secure and smoothly functioning website. Budgeting for monthly maintenance costs, which typically range from $30 to $200 or more, ensures your website remains optimized, secure, and up to date. And makes your website less vulnerable to hacking
Conclusion:
As you embark on the journey of building your WordPress website in 2023, it's important to consider the various cost factors involved. From domain registration to web hosting, premium themes, plugins, custom development, and ongoing maintenance, each element contributes to the overall cost. By understanding these factors and budgeting accordingly, you can effectively plan your online presence and ensure a successful and sustainable website in the year ahead