Managing content for your website, blog, or social media platforms can be a daunting task. Creating, organizing, and distributing content consistently is key to keeping your audience engaged and your brand relevant. But you may not always have the resources to hire a creator, or the time to create yours. This is where a content bank comes into play, offering a centralized hub for your content management needs. In this blog post, we'll explore why using a content bank is a great way to manage your content, along with examples of some fantastic content bank creation and management tools.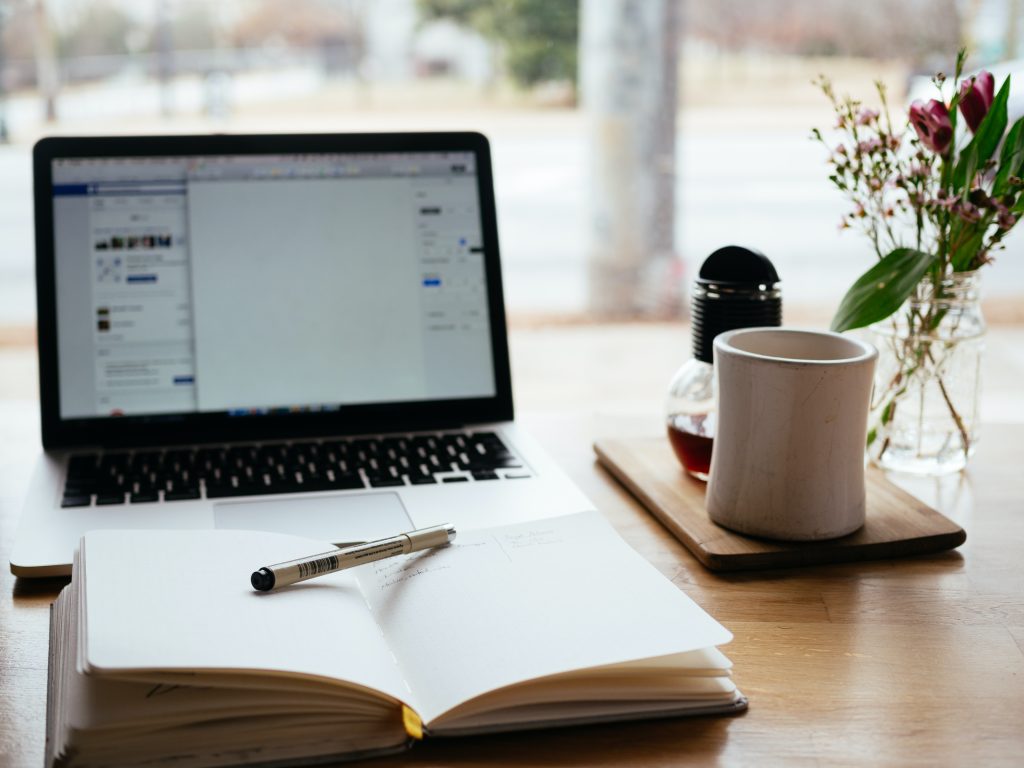 Why Use a Content Bank?
1. Centralization of Resources:
A content bank serves as a centralized repository for all your digital content. It simplifies content organization, making it easy to locate and manage various assets like articles, images, videos, and more. With everything in one place, you save time and reduce the risk of losing valuable content.
2. Efficient Content Planning:
Content banks allow you to plan your content strategy in advance. You can schedule posts, view content calendars, and track performance all from a single platform. This ensures a consistent flow of high-quality content to keep your audience engaged.
3. Enhanced Collaboration:
For businesses with multiple team members involved in content creation, a content bank fosters collaboration. You can work together in real-time, making revisions, and sharing feedback, resulting in polished, well-coordinated content.
4. Better Workflow Management:
Content banks often offer workflow automation features, streamlining the content creation process. From idea generation to publication, these tools help you maintain an efficient workflow that minimizes bottlenecks and maximizes productivity.
Examples of Content Bank Creation and Management Tools: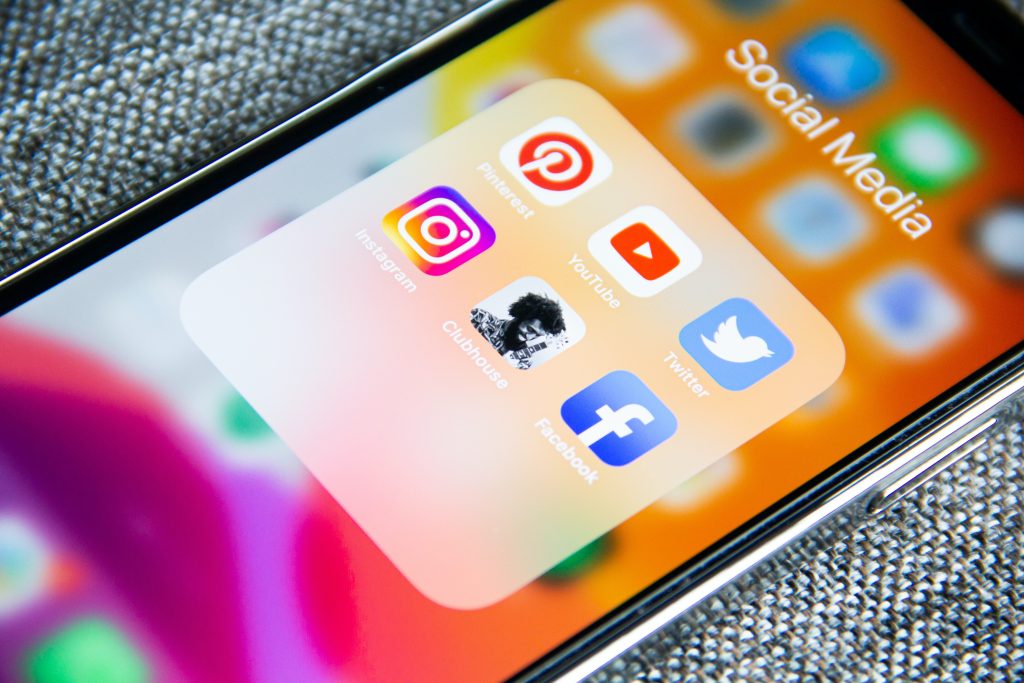 1. Contentful:
Contentful is a popular content management platform that acts as an ideal content bank. It allows you to store and manage content across various platforms, making it easy to deliver content seamlessly to websites, mobile apps, and other digital channels. Its user-friendly interface and robust developer tools make it a go-to choice for many businesses.
2. Airtable:
Airtable is a flexible and collaborative tool that can be tailored to serve as your content bank. It's like a spreadsheet with the power of a database, enabling you to store, organize, and collaborate on content. Its versatility is particularly appealing for businesses looking for a customizable solution.
3. CoSchedule:
CoSchedule is an all-in-one marketing platform that offers content marketing and social media management tools. It's a content bank solution with a focus on content calendar and social media scheduling. Its user-friendly interface and integration with various platforms make it a valuable asset for content marketers.
4. Bynder:
Bynder is a digital asset management platform that doubles as a content bank. It provides a structured approach to content organization and storage, allowing you to easily access and distribute your digital assets. Bynder is a great option for businesses with extensive media libraries.
In conclusion, by centralizing your content, streamlining your workflow, and offering collaboration features, it enhances your content management process. Whether you choose a specialized content bank tool like Contentful or a versatile solution like Airtable, these platforms can help you efficiently manage your content and maintain a strong online presence. Embrace the content bank advantage and stay ahead in the content game.